Comments Off on Single And Over 50?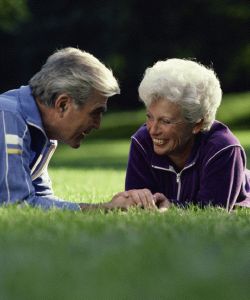 OnLine Dating is the modern way to meet new people, whether you're 25, 35 or even over 50! The big problem with most OnLine Dating web sites is that they're more geared to the younger end of the spectrum.
While it seems like the "natural" thing for the younger generation, if you're over 50, it's a slightly different story because many dating sites aren't set up to cater for your needs and expectations!
So… if you happen to be over 50 and single, where do YOU meet that someone special?
Become A Part of Our Over 50 Dating Experience!
Our mission at Dating For Over 50's is to provide you with a friendly and safe environment!
We want to make you feel comfortable enough to embark on the new and exciting road of online dating.
Maybe you've just broken up with a long-time partner or lost someone special?
Whatever the reason, when you get tired of being single, then it's time to start your 50 plus online dating journey with us!
You never know… YOU could be the special one, that someone is waiting for..